[here] Magazine.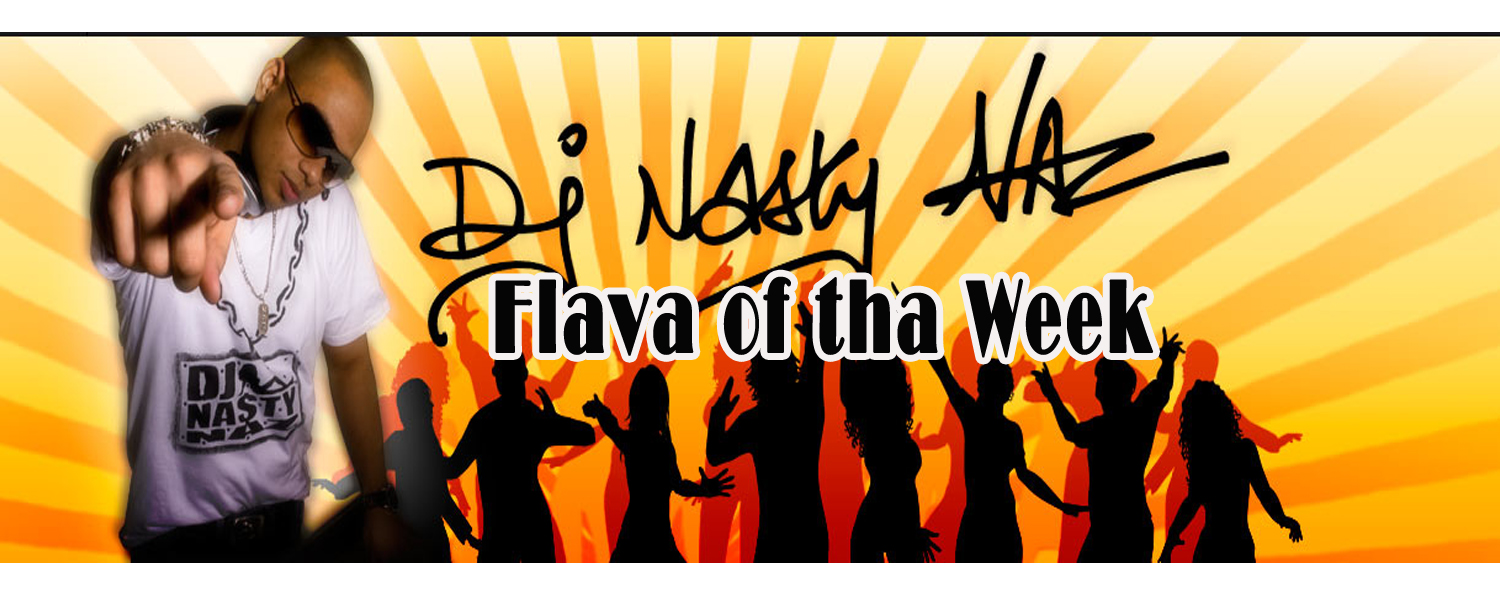 His Crazy Caribbean Style definitely shines through his music selection, his energy, and his food.
DJ Nasty Naz's professional career in the music industry as a tour chef, tour hype man and a tour DJ has allowed him to work with artists like the Black Eyed Peas, The Game, Akon, Wyclef, Danny Fernandes and Sean Paul, to name a few. This attitude of continuously being on the grind has pitched this Trinidadian-born entrepreneur into a class of his own, with not only being a top DJ in the East Coast, but to having an award winning restaurant in Fredericton "" Caribbean Flavas.
His skills in the kitchen have allowed him to cater for a number of groups, including Akon, Sean Kingston, Girlicious, Hedley, The Trews, and even rock and roll legend, Leonard Cohen.