DJ Nasty Naz has been added to the line up of talented performers for the prestigious P. Diddy – Coming Home Tour.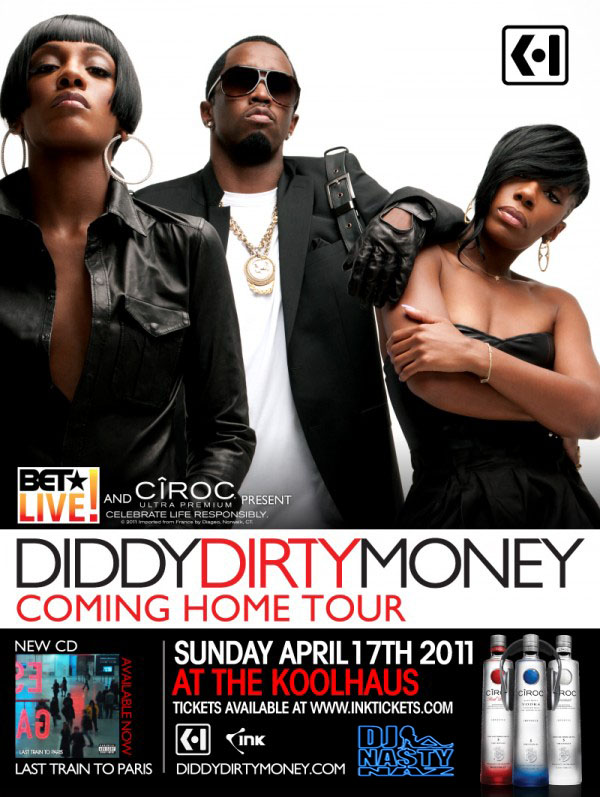 The Last Train to Paris is pulling into intimate venues across the United States. Diddy-Dirty Money has announced the "Coming Home" tour, kicking off in Minneapolis on April 13. The month-long trek, which hits New York City, Atlanta, Los Angeles, Houston, and more.
"You'll be able to see my eyes, you'll be able to smell my cologne, you gon' be able to look at the ladies and see their caramel complexion. You'll be able to hear their voices, see their smile," said Diddy. "You gon' be up close and personal, baby—super HD, ya dig?"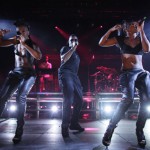 The Last Train to Paris has pulled into Kool Haus – Toronto for the first EVER ( AND EXCLUSIVE) performance of Diddy and the Dirty Money crew's " Comming Home" Tour on April 17 . Following opening sets from Tyga, Lloyd, and DJ Nasty Naz,  Diddy, Dawn, and Kalenna lit up the stage with material from their debut album, kicking things off with "Yeah Yeah You Would" and segueing into the remix of Waka Flocka Flame's "O Let's Do It."
Diddy dipped into the Bad Boy catalog with some of his classics and a tribute to the Notorious B.I.G. that included "I'll Be Missing You," "One More Chance," "Hypnotize," and more.
Be sure to check out when Diddy, Dawn, Kalenna and DJ Nasty Naz are coming to a city near you. Its a show you DON'T wanna miss….we're coming home, tell the world, we're comming home!
Tags: bad, BET, biggie, boy, ciroc, coming, dawn, diddy, dirty, DJ, flame, flocka, haus, home, kalenna, kool, last, lloyd, money, Nasty, Naz, notorious, p.diddy, paris, puff daddy, richard, sean combs, to, Tour, train, tyga, waka